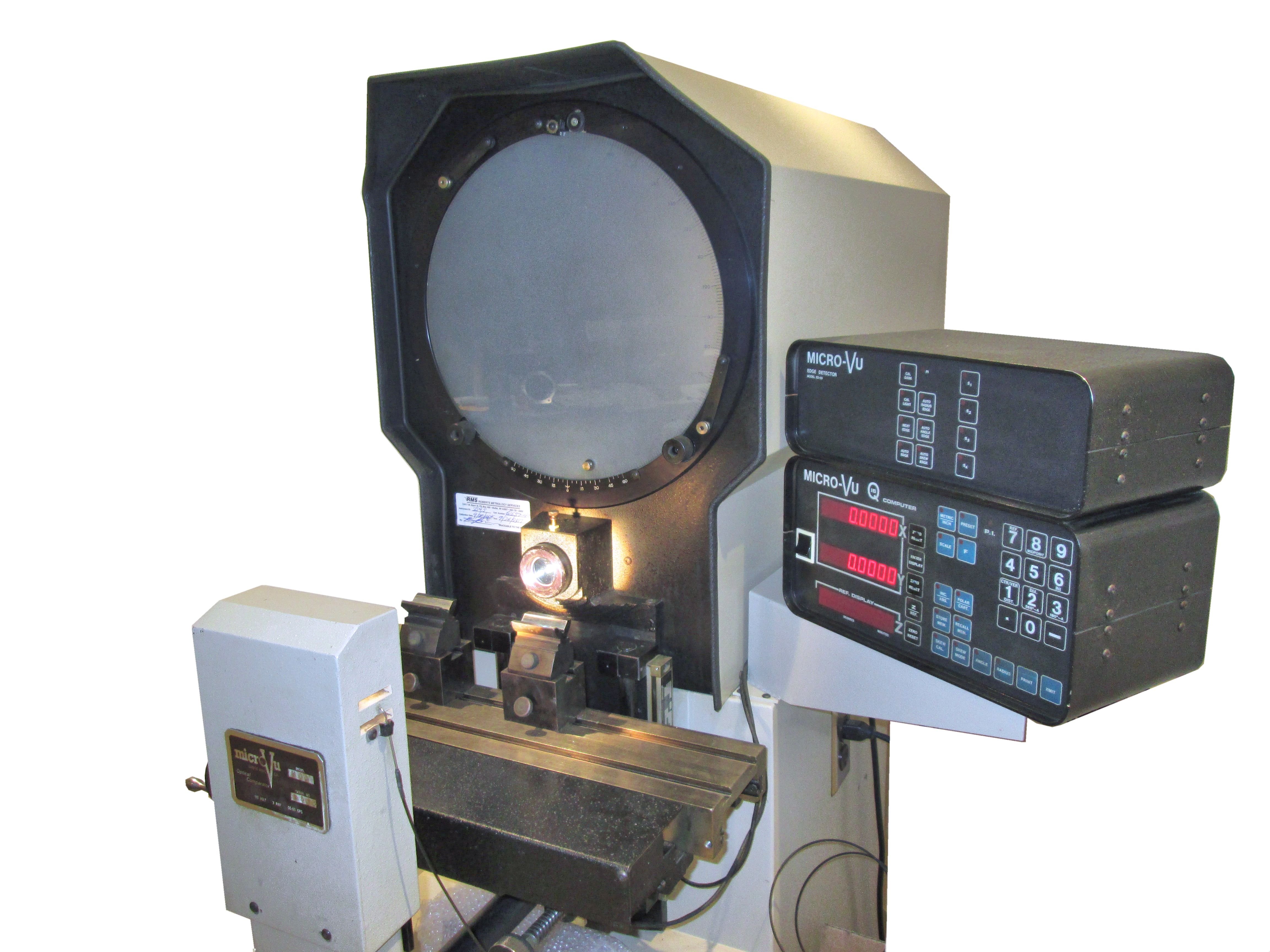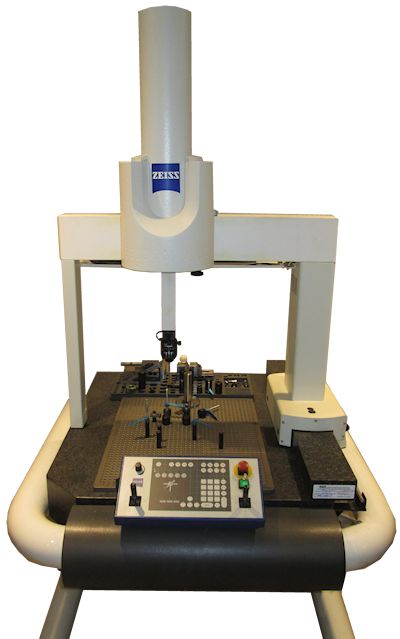 Quality Control
Because we do our own in-house CAD design and create our own holding fixtures for your parts, we are able to have complete control over your finished part. This allows us to provide higher quality machining with shorter lead times with less cost. The result is getting your product to market, in scope, on time, and at a superior quality!
QUALITY FIRST Some people say it, We Do It!
"Quality is not an act, it is a habit."
All of our Quality control tools are regularly inspected and certified to ensure the accuracy of your requirements. Our quality control manual is based on ISO 9001.
PAPP Requirements

SPC
Run Charts
CPK'S with Demonstrated Capability
Control Plans
Objectives:
Take a proactive approach towards quality, to insure a consistent quality level of products manufactured.
Continually strive to enhance our customers' success by providing a quality product at a competitive price.
Form a partnership with our customers, employees, and suppliers.
We are committed to Quality and Customer Satisfaction!