Machining Capabilities
We are able to provide short run quantities (50-200) as well as to long run quantities (5,000 and up) and everything in between. Turnover time is dependent on the part and complexity.
We specialize in Casting Machining. (Die Cast, Permanent Mold, and Sand Castings):
Computer Numerical Control (CNC) 30 in x 20 in Vertical High Speed Machining Centers with True 4th Axis Rotary Tables
For your most accurate multi-sided product

CNC Turning Centers
Bar Feed Capabilities to 2-3/4 Diameter
Chucking/Live Center 8"dia.to 16"Long
CNC Vertical Pallet Change Machining
Horizontal Production saw
Vertical High Speed Machining
Bar-Feed Capabilities
Below are a few examples of our Machines: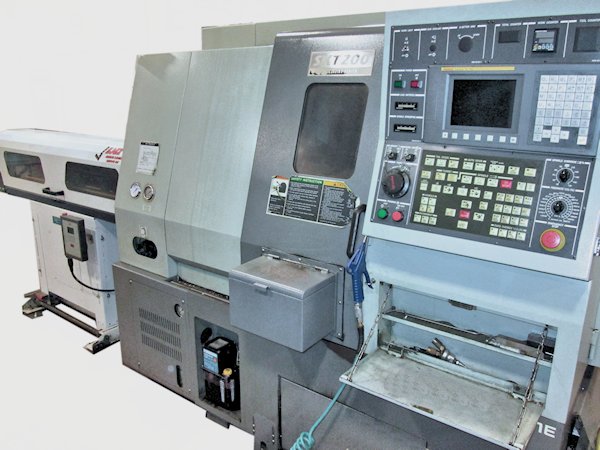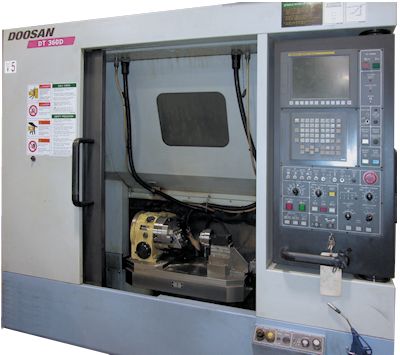 We have a wide range of machines in our facility that are capable of providing high quality CNC protocols.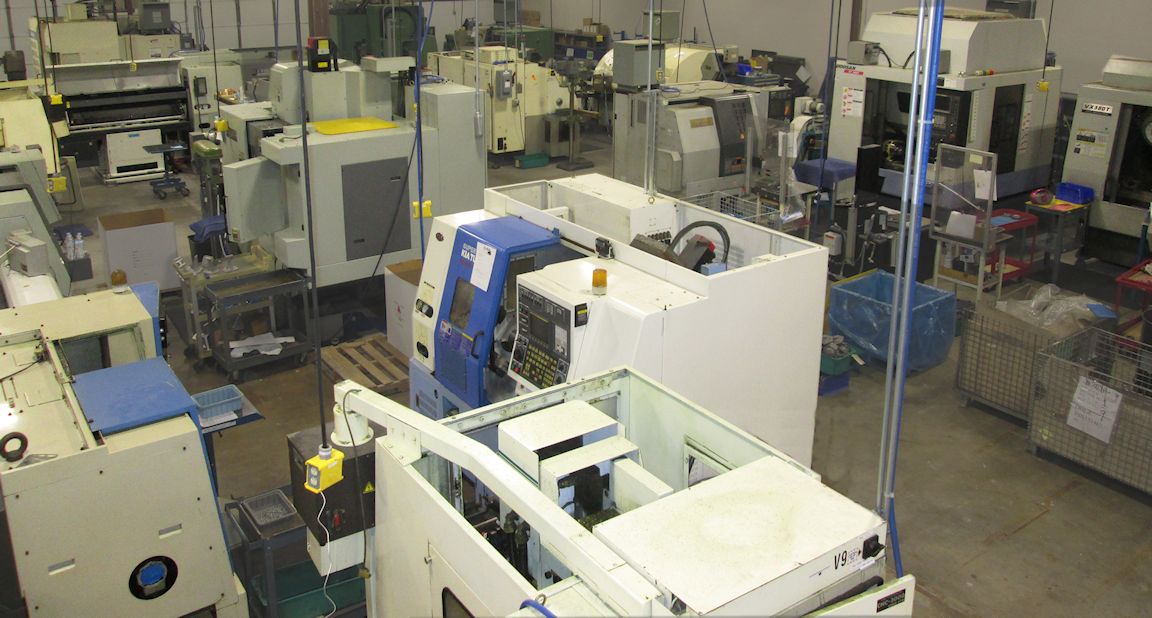 We specialize in Casting Machining. (Die Cast, Permanent Mold, and Sand Castings)